Happy Customer
Testimonials
Don't just take our word for it, see what our happy customers have to say about Accurate Glass & Mirror!
Absolutely amazing company! We purchased glass for two different bathrooms from them and the entire process was a breeze. The quality of the glass is incredible as was the customer service. Our one shower is made of reeded glass which was really hard for us to find until we came across Accurate Glass & Mirror. Highly highly recommend!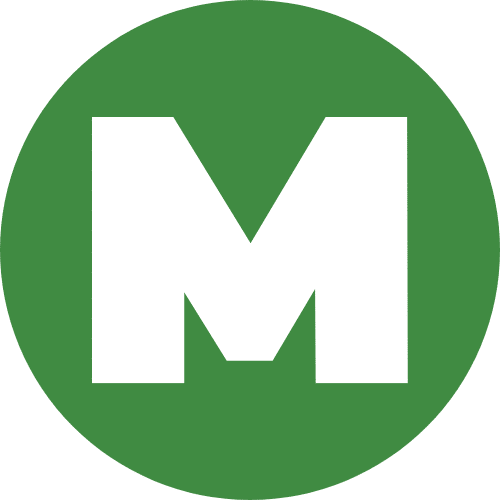 We called Accurate Glass & Mirror to replace a frameless glass shower door & so glad we did! From the initial phone call to installation we couldn't be happier with our experience. We were informed every step of the way & all our questions were answered. The installers were on time, kept our space protected & cleaned up when completed. Thank You very much Accurate Glass & Mirror! You have a customer for life!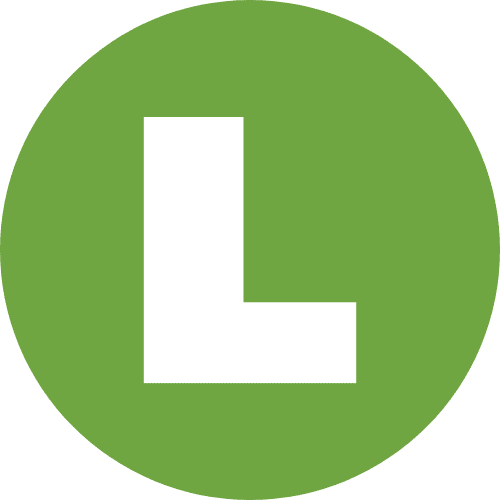 Truly amazing place. They where the only ones willing to come out and measure our bathroom job with out us hiring them before hand and requiring a deposit. Everyone from Jillian to Jessica and the install guys Jesse and Ryan were fantastic to work with. Very knowledgeable. Answered all of our questions and gave us suggestions. Everyone was so very polite and helpful. They truly went above and beyond with customer service and customer satisfaction. We will definitely use them for our future remodels and other jobs and will highly recommend them to friends and family.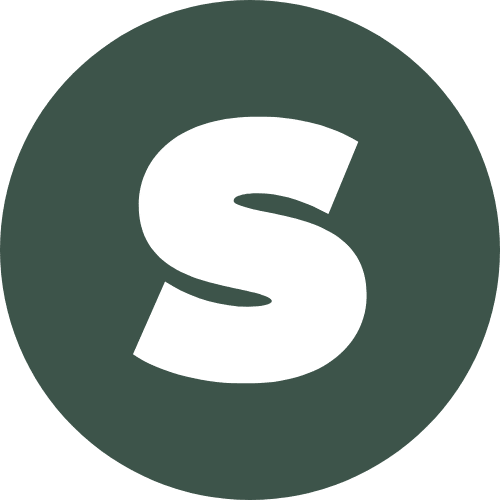 One of the most professional companies I have ever worked with. They stand by their quotes, they deliver on or before the time they promise, and they are just pleasant to talk to. Jillian is the person we spoke with mostly and she's just a delight. I thought she was the owner, that's how much she cares about this company and how responsive she was with us. I definitely recommend this place. We got a shower door and mirrors from this place. Excellent quality on both. Great pricing and great people.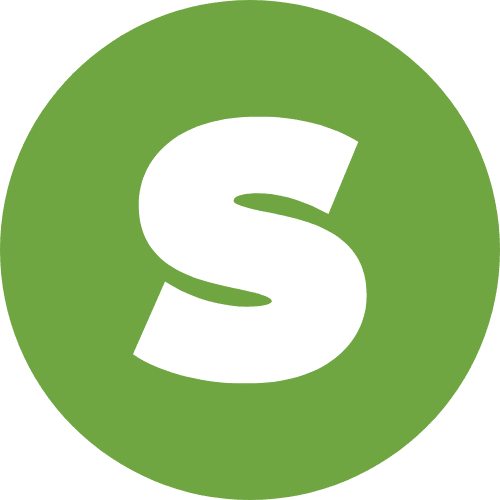 Service was great from the moment we entered their showroom to the day of installation. The installers were professional and respectful of our home. Prices are competitive. We purchased a full wall mirror over our 5' long vanity that is up to the ceiling and a shower splash panel. I highly recommend Accurate Glass and Mirror.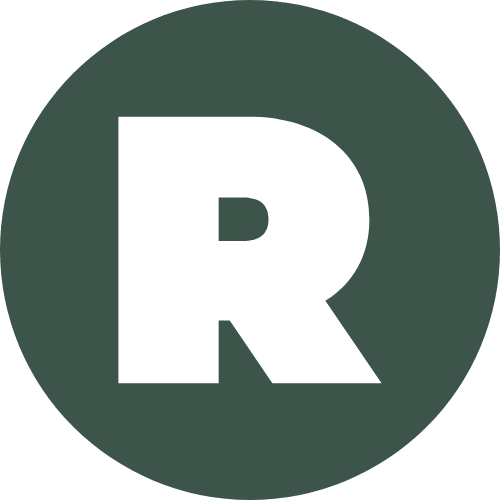 Accurate Glass & Mirror were fantastic from start to finish. Jillian & the entire measuring and install team are very friendly, responsive, and helpful throughout the process. The glass was manufactured and installed quickly once they were able to get measurements, and it looks fabulous!