Accurate Glass is a full-service glass & Mirror sales and installation company that serves residential, commercial, and industrial clients in and around the Tri-State area.
We have dedicated ourselves not only to supplying premium workmanship for our product lines but also providing excellent customer service. Using state-of-the-art equipment, our expert craftsmen cut and fabricate any shape or size of glass & mirror to your specifications.
We manufacture and fabricate any type of Shower and Tub Enclosure. All models are handcrafted with special detail geared to excellence. We are capable of enclosing any shower you can imagine.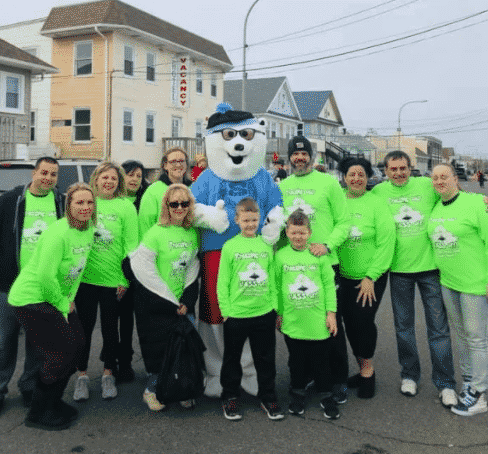 Full Service Glass Installation in New Jersey
Our services do not stop at shower doors. We also manufacture customized frameless mirrors to any size, shape, or color in our own facility. Additional products that we cut and carry include glass tabletops, glass shelves, as well as seamless glass backsplash in any color. We pride ourselves on diligence, hard work, and never-ending follow-up work. This operating principle continues to foster excellent working relationships with our customers. Our reputation rests upon our customer's total and complete satisfaction and experience.
We are proud to service all our customers and take pride in our work. If you are looking for a quality product or a unique design, you have found the clear choice. From conception to completion Accurate Glass strives to bring you the very best. Accurate Glass & Mirror is a family owned and operated business with over 40 years' experience! Come visit us in our showroom or request a free estimate today!