Mirrors add dimension to a home. Accurately sized and placed, they can make a small room feel much larger and bring light into darker areas.
Our specialists will help you pick the right mirror to fit the space you have currently in your home. We offer standard options, as well as customizable pieces. Customers are able to invent any mirror from a variety of shapes, sizes and beveled edge designs.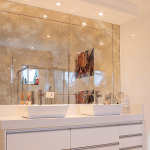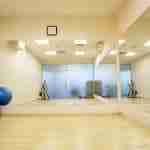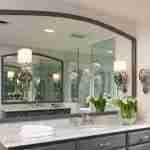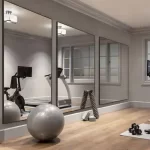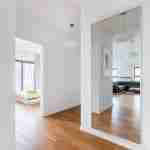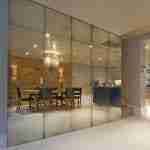 Don't forget to ask about our
Apples to Apples
Price-Match Guarantee.